Wireless router with N ADSL2 modem +
TP-Link TD-W8951ND 150 Mbps is a device combining many network functions in one elegant package, which has been designed to provide end users with a comprehensive solution for obtaining and sharing high-speed Internet access over wired and wireless network. You can easily set up your wireless network and enjoy surfing the Internet, file sharing, VoIP, audio and video streaming thanks to the easy setup assistant included with the CD, SPI and NAT firewalls, QoS and other advanced features.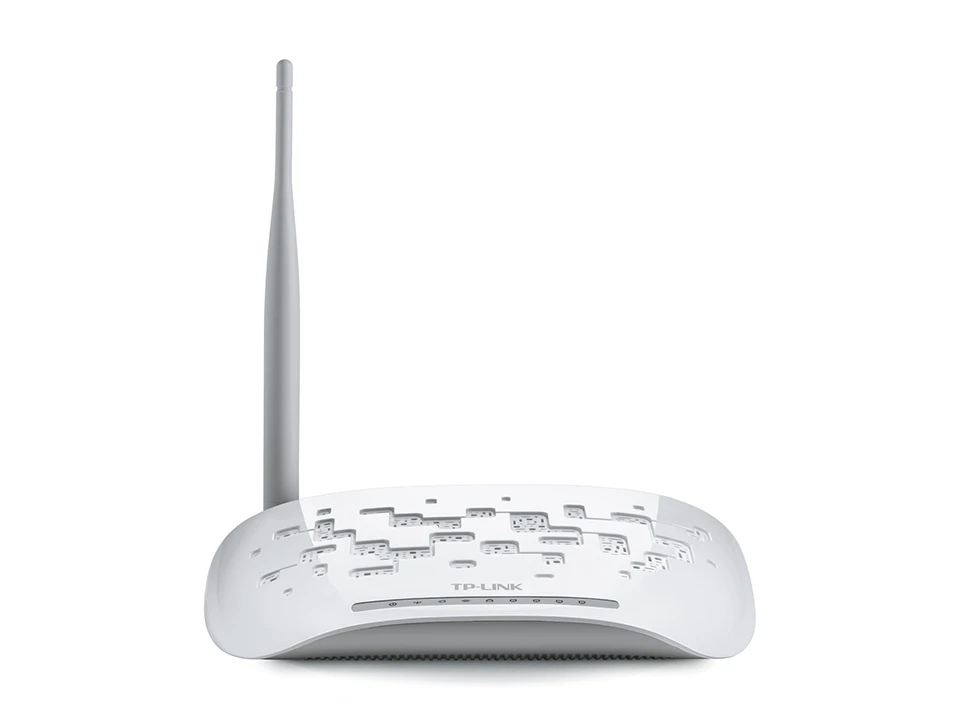 3 in 1
The TD-W8951ND combines 3 functions: it is a high-speed DSL modem, a 4-port NAT 10/100Mbps router and an N wireless access point. When using a DSL-enabled telephone line, the TD-W8951ND can create a high-speed ADSL2 + Internet connection. Once the wired/wireless functions of the device are configured, you can use it to share media between devices, browse the Internet, talk on an IP phone, and even stream HD video from anywhere in the house and outside.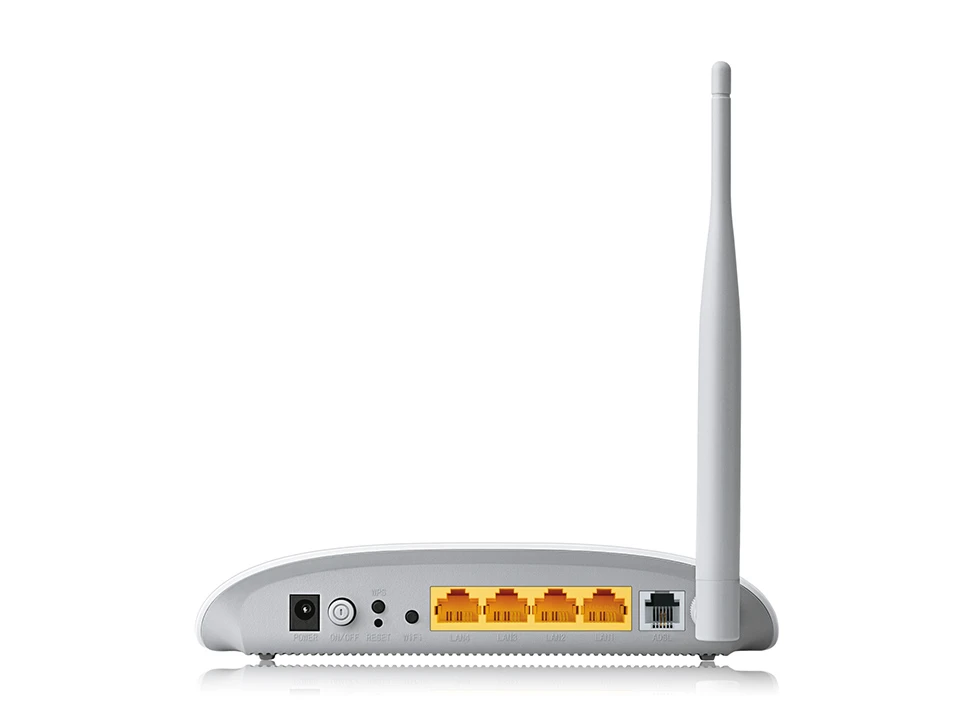 Additional functions
The TD-W8951ND uses NAT and SPI firewalls that check the content of incoming packets before they are allowed in, preventing potential Internet attacks. For added convenience, it supports access control based on MAC addresses, IP addresses, domain names or applications such as MSN or Yahoo Messenger, so parents and network administrators can set restricted access policies for children or staff. In addition to the Internet configuration, the TD-W8951ND also provides the TR-069 and SNMP, which automatically updates the device's firmware and other settings when they become available from your ISP. All these features help users increase network security and make network management more flexible.